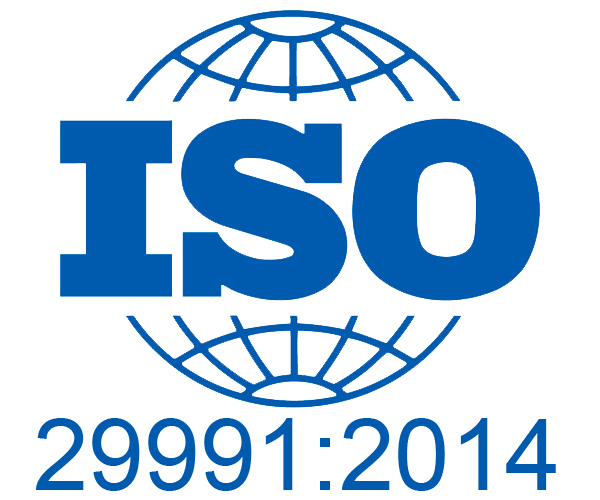 We operate according to ISO 29991 standard – Language learning services outside formal education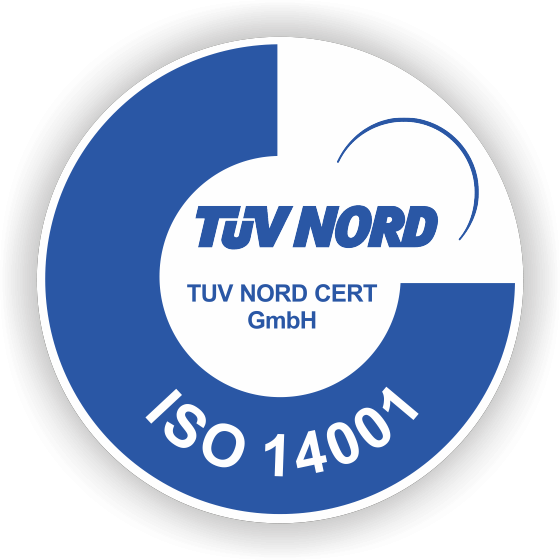 The ISO 14001 standard provides for the appropriate environmental performance, testifying to the responsibility and care for the environment inherent in our business.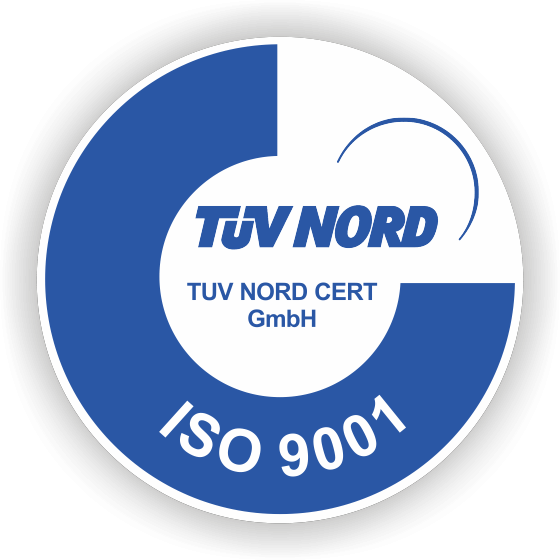 The ISO 9001 standard helps ensure the high quality of business management and customer service.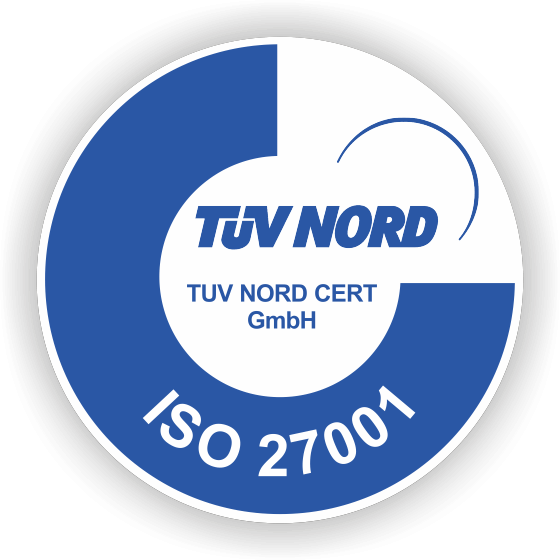 The ISO 27001 standard certifies that information is managed in a properly secure way.
The quality of our services is guaranteed by accreditations, certificates and licences.

ISO Certificates: ISO 9001:2008, ISO 14001, and ISO 27001.
Our company has received Accreditation from the Lublin School Superintendent.
The language school is entered in the Register of Training Institutions (No. 2.14/00083/2014).
We are a certified TELC and ETS examination centre.