No time for on-site classes?
Want to pick the time and spot for learning yourself?
Choose innovation and check out our online solutions!
Dear employer and employee! With online solutions, you:
provide your employees with an opportunity to develop their skills wherever and whenever they choose;

no longer need to worry about the availability of rooms and employees;

can access to up-to-date information about the attendance and progress of your employees for more effective and informed language training management at your company;

reduce costs, so you can train more employees.
choose the time and place to learn that work best for you;

save the time and money you would spend commuting;

don't need to skip classes during business trips or longer journeys;

can attend courses to learn almost any foreign language;

improve your language skills effectively and quickly.
0
years of experience in blended learning
0
online platforms activated
0
hours spent on the platform by our students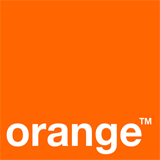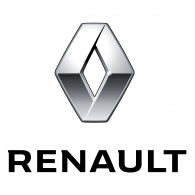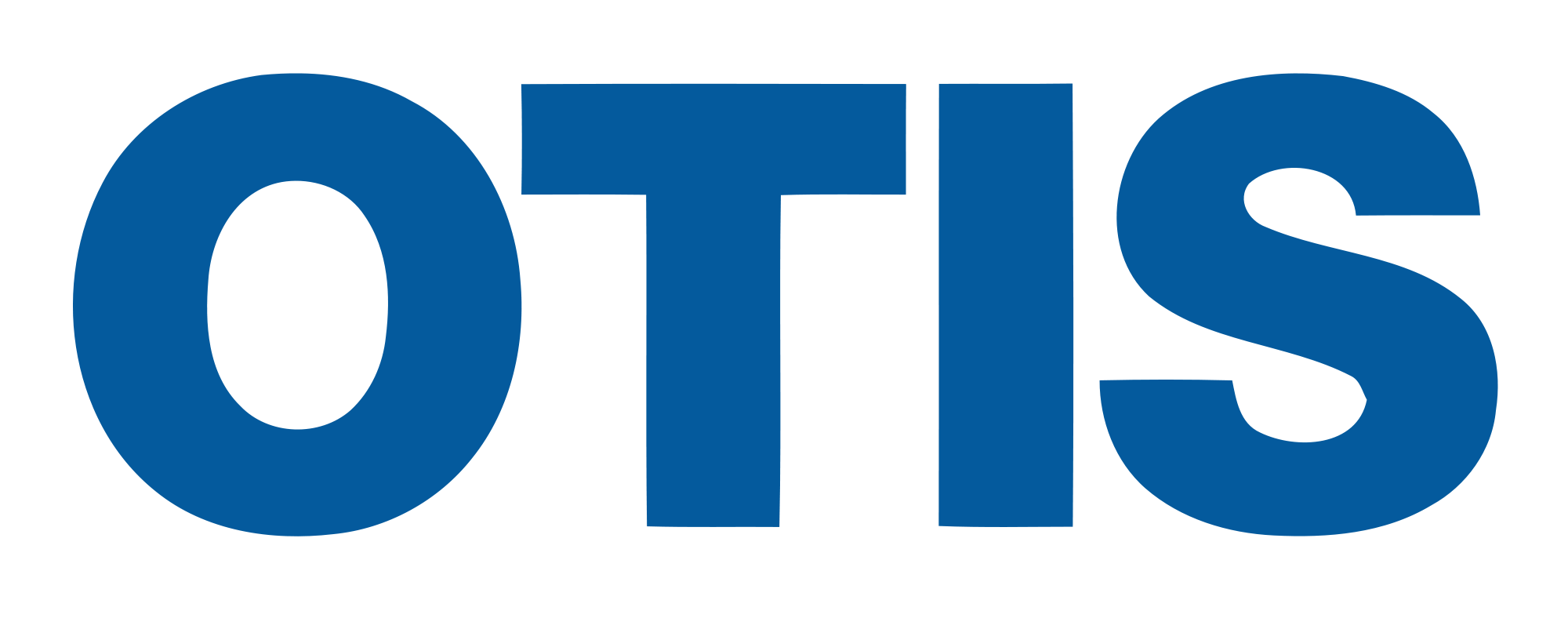 Skrivanek Language School
ul. Solec 22, 00-410 Warszawa
Phone: +48 22 337 13 35,
Mobile: +48 695 331 377
E-mail: szkola@skrivanek.pl
If you are interested in our services, would like to learn more about our language solutions or find out if they are right for you or your company, contact us today at!