Want to communicate effortlessly in an international environment?
A foreign language is your essential tool of trade?
You'd like to talk with customers in their language?
Choose traditional courses using the EFFECTO method !
Traditional courses are intended for anyone who would like to improve their language skills
and are still the most popular type of language training for employees chosen by Polish companies.
0
training groups created in 2015 alone
0
companies who improved their employees' language proficiency in 2016
Would you rather learn alone or in a group?

Individual tutoring works best for people who find it easier to concentrate during one-on-one interaction with the teacher and would like to focus on specific topics in a flexible time frame.
Group classes are intended for people who like interacting and learning with others, want to test new knowledge together and find a regular class schedule motivating.
Any foreign language.

Polish teachers or native speakers.

General profile classes – for learners who want to practice their everyday vocabulary.

General profile classes with business components – for learners who want to improve their language proficiency focusing on topics related to their business environment and work duties.

Industry-specific classes – for learners who want to improve specialist vocabulary.

Programme adapted to your needs and expectations.

Classes at your company's office or another location of your choice.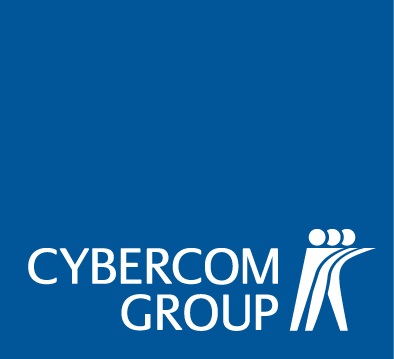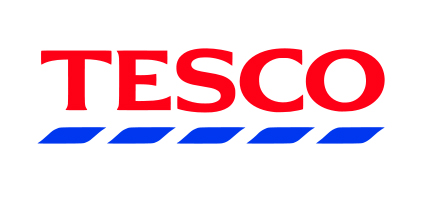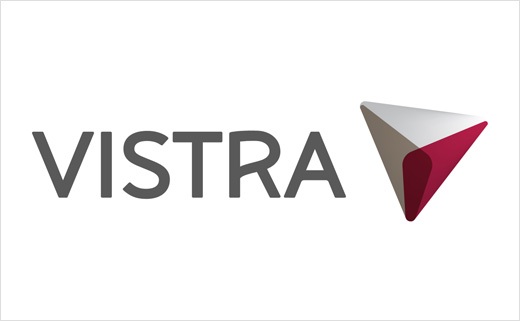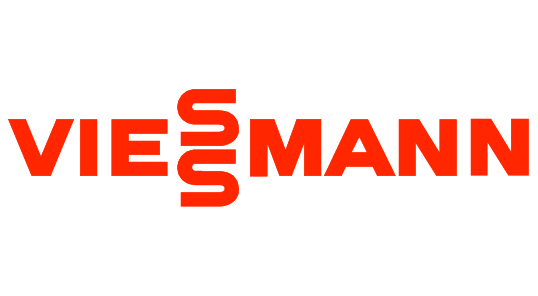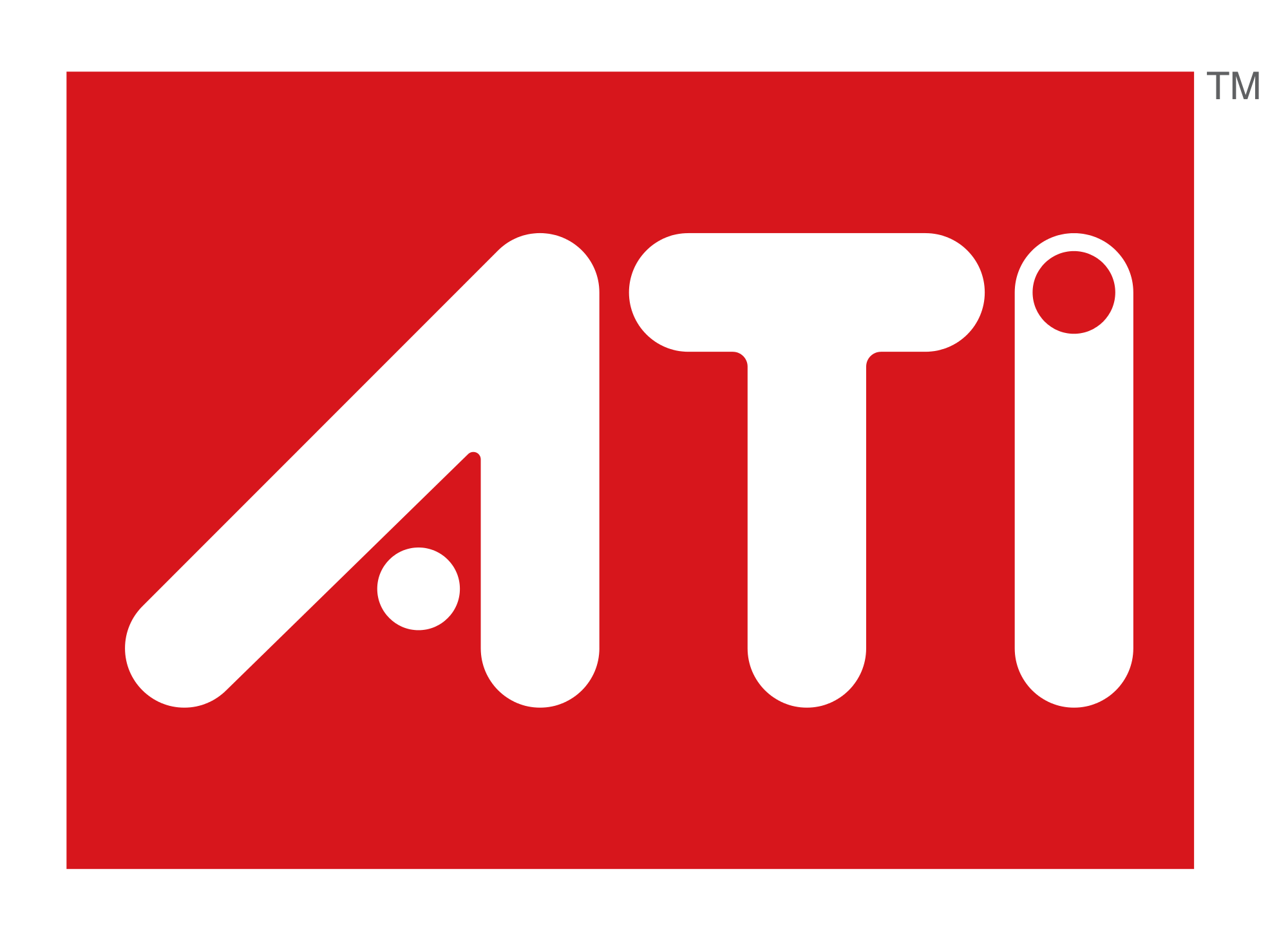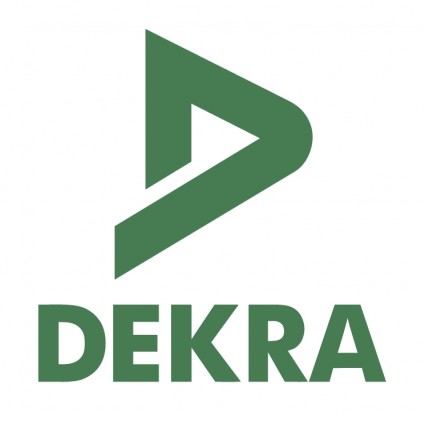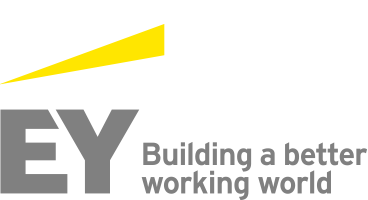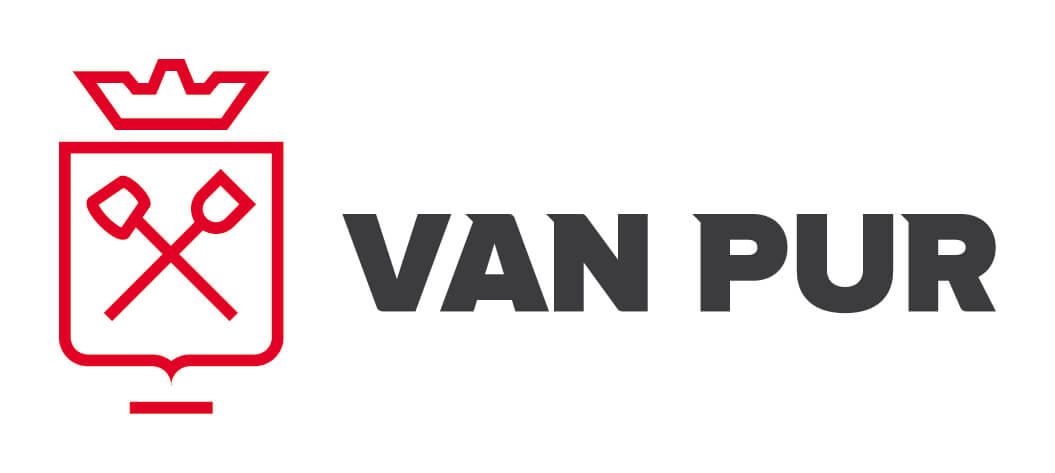 Skrivanek Language School
ul. Solec 22, 00-410 Warszawa
Phone: +48 22 337 13 35,
Mobile: +48 695 331 377
E-mail: szkola@skrivanek.pl
If you are interested in our services, would like to learn more about our language solutions or find out if they are right for you or your company, contact us today at!