Would you like to develop your foreign language skills, choosing your own pace and method of learning?

Foreign language learning, for individuals and groups.
Start on your own course, with the Skrivanek language school.

Would you like to study at your own pace, choosing the intensity at which you learn? Do you need to focus on specific issues that directly influence how you communicate in the workplace, or in your personal life? If your answer is yes, then an individual course could be ideal for you — where you select the dates and how long the training should last.
Are you interested in any specific variety of foreign language? Would you like to improve your negotiation and presentation skills, or maybe deepen your understanding of intercultural relations? If so, then consider our language workshops. Small groups, tasks based on authentic situations, a final exam, and plenty of feedback from your trainer.
Would you like to choose the location and times for your course? Is your timetable flexible, and do you expect the same from your tutor? Check out our online courses and opportunities for online learning – see whether virtual classes are the solution for you. Contact us to try out one of the most flexible forms of learning today.
First select the method of learning that suits you and your needs, and then specify:
Course language: all training sessions have the choice of Polish teachers and native speakers
Course duration: we offer courses for semesters, intensive learning and flexible hours
Location: classes can take place in Warsaw, at ul. Solec 22, or in a location specified by you – the course price includes the teacher's travel costs
Course price: all of the above will determine the price of your course, which we can adjust to match your budget
Training goals: taking into consideration everything that you want to achieve from your training — our methodologist tailors your study plan to assist you in achieving your aim
Individual language courses include some of the most effective methods in language teaching. Skrivanek language school offers you a choice of course types, including traditional and online courses. The individual language course gives you the ability to adapt the training material and set the learning goals individually. The students can decide whether they want to enhance their business communication skills or to focus on language use in the workplace, as well as practicing general language use. Skrivanek language school offers more than English, in fact there are more than 20 languages to choose from, including German, Italian, French, Dutch, Portuguese and Swedish. If the language you need for the training course you are organising is not included on the list below, please feel free to contact us. We can help you in arranging the training from scratch, in choosing the most suitable tutor and in supporting your quest to fulfil your dream of learning a foreign language and culture.
The advantages of individual language courses:

1
Individual approach in foreign language studying
You will have an opportunity to choose the tutor (whether Polish tutor or a native language teacher)
You may decide on a venue and timing of your classes
Your course will be tailor-made, i.e. fully dedicated to your needs
The whole focus of the teacher is on the participant
You can modify your study plan on an ad hoc basis — your tutor will help you to face current challenges, like preparing a presentation
Feedback from the tutor will focus on your both strengths and weaknesses
What languages do we teach?
1
Our advantage is wide selection of languages – in our offer we have popular and less known languages.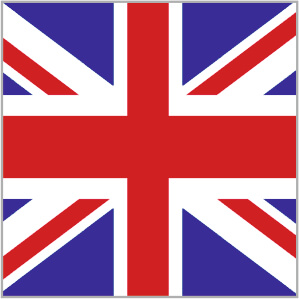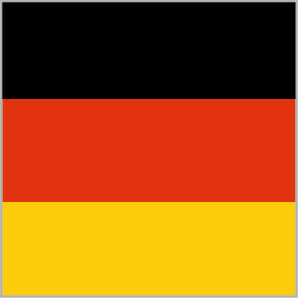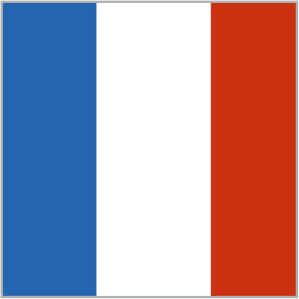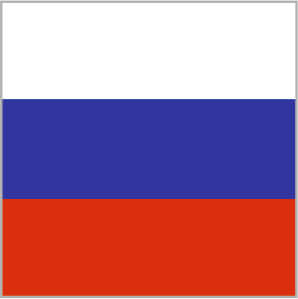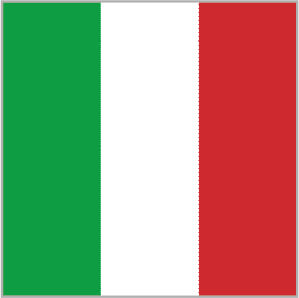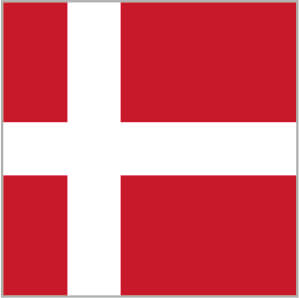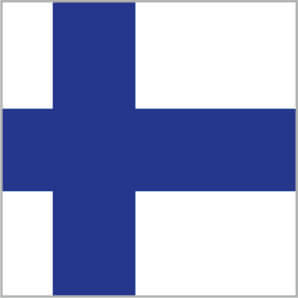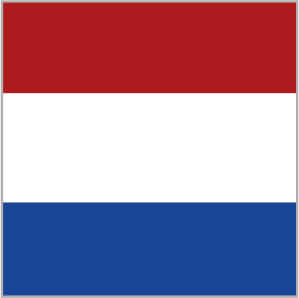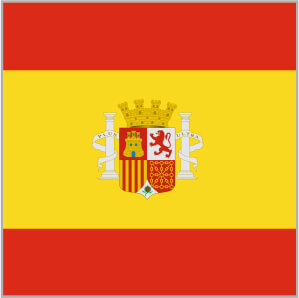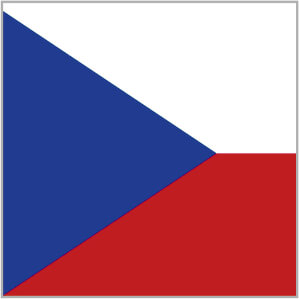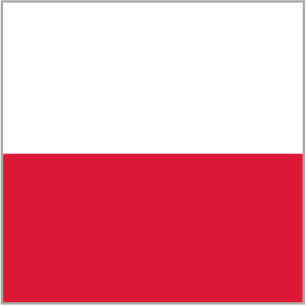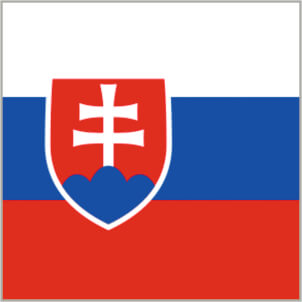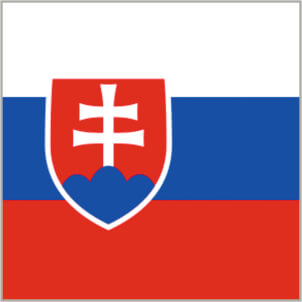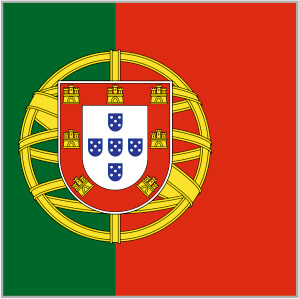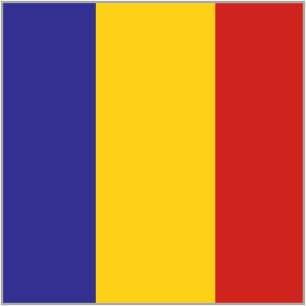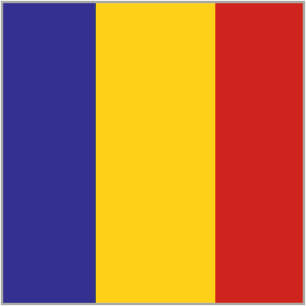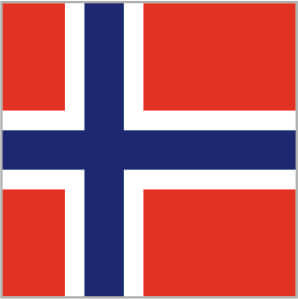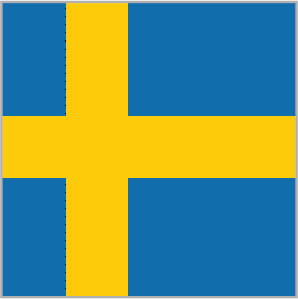 Exam courses: Skrivanek language school also runs exam-oriented preparatory courses for CPE, TOEIC, TELC, CELI and others, for international certificates of foreign language competency.
Are you interested in comprehensive feedback on your level? Check out
FOCUS.