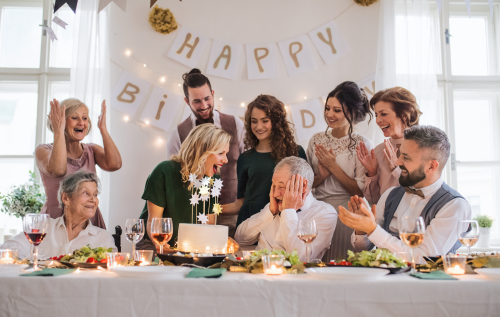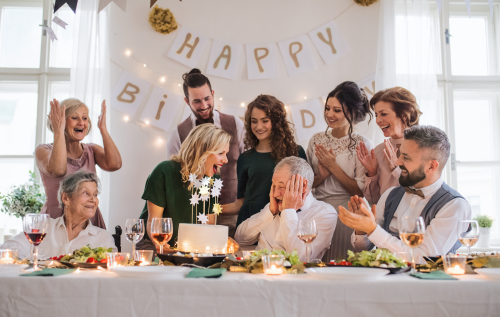 If you have any friends or colleagues from Poland, you have certainly wondered how to give them your best wishes for various occasions. Although the vast majority of Poles know the English expression "happy birthday," sending them birthday wishes in their own language will certainly be a pleasant surprise.
Have you been invited to a birthday party in Poland? Or maybe you want to send a Polish-speaking birthday person a birthday card? In this article we will discuss the Polish phrases that are most often used to wish someone a happy birthday.
Birthdays in Poland
Polish birthday customs
How do Polish people celebrate their birthdays? Children who attend school on their birthday usually take a bag of candy with them to share with classmates. If you have been invited to a birthday party in Poland, there will not be much to surprise you there. On their birthday, Poles usually meet with family and friends and receive birthday gifts, greeting cards, flowers, and sweets. As in most countries of the world, a party cannot do without a birthday cake and blowing out the candles while thinking of a birthday wish. However, before that happens, guests usually sing the beloved Polish birthday song – Sto lat. Below you can find the lyrics, so you can sing along:
Sto lat, sto lat, niech żyje żyje nam!
Sto lat, sto lat, niech żyje żyje nam!
Jeszcze raz, jeszcze raz, niech żyje, żyje nam!
Niech żyje nam!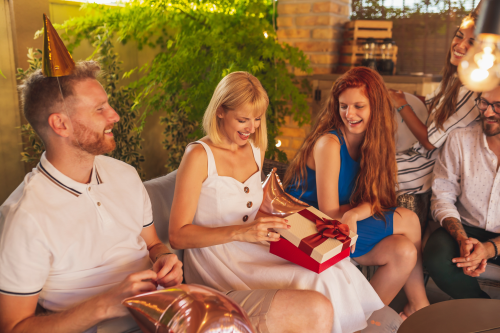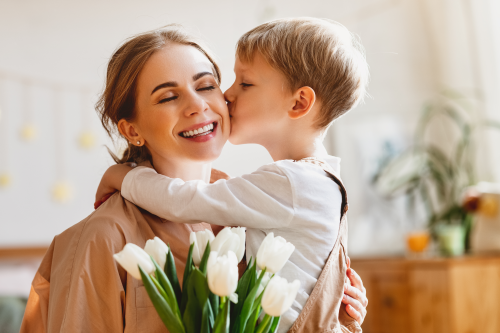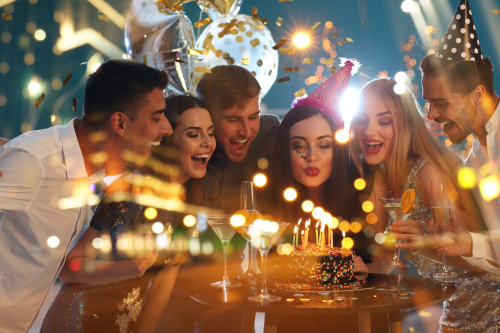 How to wish someone a happy birthday in Polish?
Below you will find a handful of useful phrases that Poles use to give someone their best birthday wishes with translation.
Sto lat!
This is the most popular way to wish someone a happy birthday in Polish. It literally means "one hundred years" and it is a shortened way to tell someone that you wish them a long life. Besides being a birthday wish, the expression sto lat is often used as a way to say "cheers".
Wszystkiego najlepszego!
This is a shortened and casual expression that translates to "all the best." If you want to give someone your wishes in a slightly more formal way, you should say the longer phrase Wszystkiego najlepszego z okazji urodzin, which can be translated as "All the best on your birthday."
Zdrowia, Szczęścia, Pomyślności
This expression literally means "health, happiness, prosperity." In this way, we list all the good things we wish the birthday person on their special day.
Spełnienia wszystkich marzeń!
This frequently used expression means "all your dreams come true" and is another thing we can wish for someone on their birthday.
Sample birthday wishes in Polish
We hope that the expressions we have described have been helpful. Below we have collected them in sample birthday wishes in Polish, which you can use on a card or say personally to the birthday person.
Wszystkiego najlepszego z okazji urodzin! Chcę złożyć Ci najserdeczniejsze życzenia zdrowia, szczęścia, pomyślności i wszystkiego, czego sobie życzysz. Mam nadzieję, że spędzasz swój wyjątkowy dzień, celebrując go z najbliższymi. Sto lat!
Translation: "All the best on your birthday! I want to wish you health, happiness, prosperity and all your dreams to come true. I hope you are spending your special day celebrating it with your loved ones. Happy birthday!"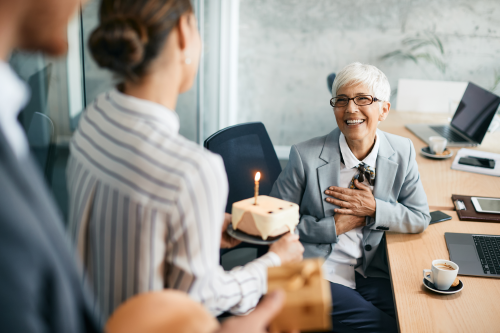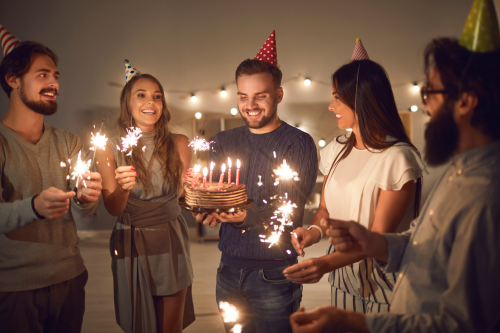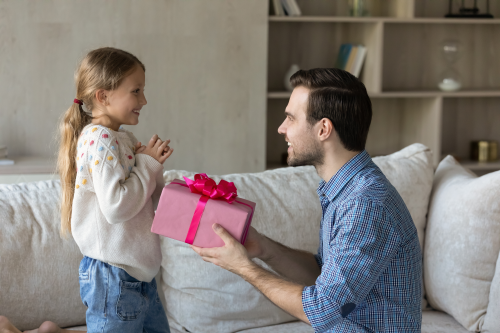 Learn Polish with us!
Do you want to know more useful Polish expressions? Then we invite you to check out other articles on our website, from which you can for example learn how to say "hello" in Polish.
However, if you are interested in the Polish language and would like to learn it, be sure to check out our Skrivanek language school. We offer a Polish language course with an experienced teacher who will not only explain the complicated rules of Polish grammar and spelling, but also give you some knowledge about Polish culture and customs. We have both stationary and online courses that can be taken individually or in groups. You can also learn many other languages with us, including but not limited to German, Italian, and Finnish.
You may also be interested in our wide offer of translation services in many languages. Get in touch with us and find out more!