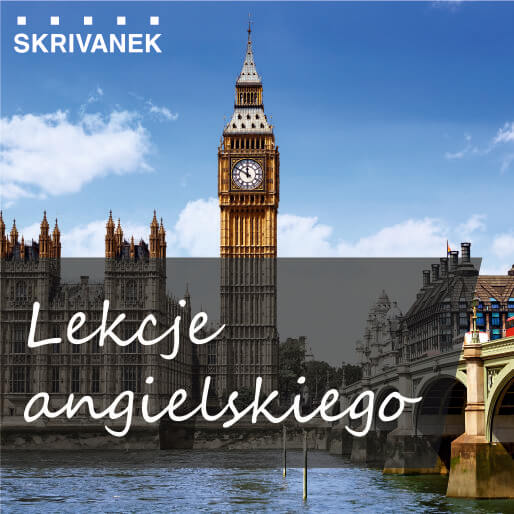 The topic for today is "dress code".
Task 1
Read the text below to get the general idea:
Although a widely-used proverb claims that people should not judge others by appearances, it is a common habit to do it. The saying is especially relevant in the world of business, where professionals are expected to dress in an appropriate way because their looks speak for themselves and their style of clothing reflects the corporate image. To help employees navigate through various social or business situations, a set of particular standards, unique for a given company, is needed. Such guidelines are usually referred to as a dress code. By definition, it is a list of rules regarding clothing in the workplace. In other words, a dress code imposes some limitations on employees on what to wear or not to wear to the office. In short, for male managers experts recommend dark suits, white shirts with ties and elegant shoes. For female executives smart trouser suits with elegant blouses plus high-heeled smart shoes will be very appropriate for business meetings.
Depending on the amount of the employee-client interaction, the dress code may be very strict on weekdays or less formal on the so called dress-down (or casual) Fridays, for instance. The code may be written or not, but everybody should know it and follow it, since clothes convey various signals not only about your position within a company but also about your social status and cultural identity.
Task 2
Study the text carefully and use the underlined expressions to complete the sentences below – the first letter has been given:
The EU regulations ………………………….. certain limitations for food producers. (I)
I strongly …………………………. that you get some professional advice. (R)
You should never …………………………………….. (J)
The language solutions offered by companies in the late 80s are not very ……………………………. for potential customers nowadays. (A)
Since we have managed to obtain all the ………………………….. information and documents, we are ready to begin our meeting now. (R)
Our innovative computer application has been …………………………… by private companies so far. (W)
Families need to encourage activities that promote …………………………. between parents and children. (I)
This time I will drive and you will ………………………. (N)
As an experienced teacher next time I would like you to pay ……………………. attention to grammar and spelling. (P)
Her entire attire ……………………… the impression that she is a demanding and self-confident executive. (C)
Task 3
Watch the video Professional Attire and answer the questions below:
What are the most typical executive styles of suits for women?
…………………………………………………………………………
What might be another option for female managers?
…………………………………………………………………………
What seems to be the most conservative colour in the world of business?
…………………………………………………………………………
What kind of business outfits is acceptable in more creative industries?
…………………………………………………………………………
What are the most important things to look good in the professional world?
……………………………………………………………………………
Task 2
1. IMPOSE
2. RECOMMEND
3. JUDGE BY APPEARANCES
4. APPROPRIATE
5. RELEVANT
6. WIDELY USED
7. INTERACTION
8. NAVIGATE
9. PARTICULAR
10. CONVEYS
Task 3
1. a skirt suit or a pant suit
2. a dress with a jacket
3. navy blue
4. coloured with pattern dresses
5. good fabrics of your clothes and a perfect size