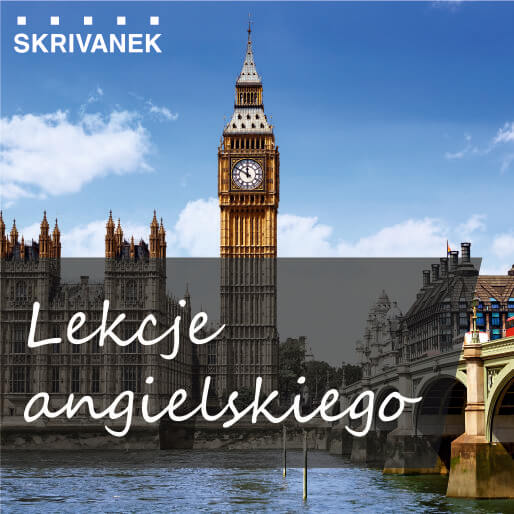 The topic of today is "firing people".
Task 1
Read the information below to get the general idea:
Firing people is always a nasty thing to do, but unfortunately an inevitable one. Yet, it can be a really traumatic experience both for the employer and the employee. However, it is the way it is. One day you are employed, the other you are made redundant. Although the reasons might be various, the company might be either downsizing, outsourcing or just going bankrupt, still it means that you will have to be "outplaced" pretty fast. Moreover, sacking clearly implies that the decision has been made by others, not by you. Despite the fact, that you might even be willing to keep your present post, you have been carefully selected to have your work contract terminated at once. Whether you like it or not, you have to face the reality – you have been let go.
What counts, though, is the method itself. Some companies prefer a traditional, old-fashioned, face-to-face interaction, while others implement modern techniques of dealing with unwanted staff, like, for instance, virtual lay-offs. They are believed to be much quicker, rather cheap, more effective and quite impersonal, but is that so?
Task 2
Study the underlined phrases carefully. Read the definitions below and supply correct words from the text above:
List four synonyms of the verb "to sack somebody".
An extremely unkind and unpleasant situation.
When a company is very poor and has no money to pay what it owes.
When a company is reducing the number of people it employs in order to reduce costs.
When a company is using workers from outside to do the job for it.
To end something formally.
Something which is not real or computer generated.
To provide services to help workers to find a new job.
1.
a) ………………………………
b) ………………………………
c) ………………………………
d) ………………………………
2. a …………………………… situation
3. ………………………………
4. ………………………………
5. ………………………………
6. ………………………………
7. ………………………………
8. ………………………………
Task 3
Watch the video Up in the Air and fill in the gaps in the sentences below; the first letter of each word has been given:
What we do here is b……………………. and it does leave people d…………………………..
I r……………….. to inform you that your  p……………… at this company is no longer  a……………………..
I am here today to d………………. your future.
You have been l……………. go.
I admire your z……………. and I think you have some very good ideas, but you know nothing about the r……………….. of my i…………………
There is a d………………….. to the way I do it.
It's important not to f………………. on the "why" , but rather d………………… your energy thinking about your future.
You are f……………… me without g………………..; now I really have a l……………………….
Task 2.
1.
a) to fire sb
b) to make sb redundant
c) to let sb go
d) to lay sb off
2. a nasty situation
3. to go bankrupt
4. to downsize
5. to outsource
6. to terminate
7. virtual
8. to outplace sb
Task 3.
brutal | devastated
regret | position | available
discuss
let
zeal | realities | industry
dignity
focus | dispensed
firing | grounds | lawsuit