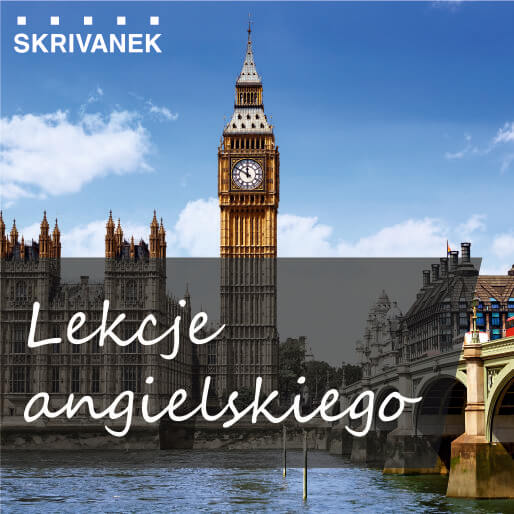 The topic for today is "change management".
Task 1
Read the text below to get the general idea:
Charles Darvin's Theory of Evolution basically states, that "it is not the strongest species that survive, nor the most intelligent ones, but it is the most adaptable to change". The same rule may be applicable to companies which nowadays undergo constant changes in order to fit in new business environments or to meet altering needs of new, hence demanding, customers and growing markets. It is true, that only the best will survive the wind of change.
Changes seem to be an inevitable part of life, since everything is changing continually. Companies and employees are frequently subject to transformations of various kinds. What matters most is the way people react to them, how they approach them, whether they understand them, or whether they are afraid of them. Those are the critical questions, which should be addressed before implementing any important changes. If communication between the leaders and the staff fails, certain misunderstandings might appear. Therefore, the most important thing to do is to introduce a special management program to handle changes which will take place in a company.
Planning, implementing and managing change is undoubtedly a difficult task to complete, but certainly all the processes involved should be conducted in such a way as to minimize the risk of failure and the loss of human resources. 
Task 2
Study the text carefully and use the underlined expressions to complete the definitions below:
This word might be used to refer to a complete change in something. ………………………….
What are the two synonyms describing an action continuing for a certain period of time? …………………………., …………………….
You use this verb if you deal with a situation or a problem by behaving in a particular way. ………………………………
This particular verb is used as a synonym of "to reduce". ……………………………
If you are …………………….. a rule, for instance, you simply have to obey it.
This adjective might have two meanings: either "needing a lot of ability, effort or skill" or "expecting a lot of attention". …………………………………..
A synonym of "to introduce sth" would be ………………………….
The gradual change or development of an idea or a situation — ………………………
If something is able to change in order to be successful in new and different situations, it is referred to as …………………………….
When something is certain to happen and unavoidable, it is called ……………………………
ANSWER KEY:
Task 2
TRANSFORMATION
CONTINUAL | CONSTANT
HANDLE STH
MINIMIZE STH
SUBJECT TO
DEMANDING
IMPLEMENT STH
EVOLUTION
ADAPTABLE
INEVITABLE