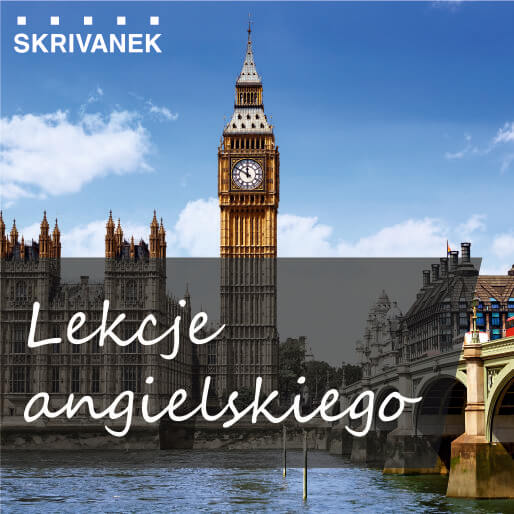 The topic of today is "telework".
Task 1
Read the text below to get the general idea:
The Internet and globalization have significantly altered not only our attitude to work, but also the way we work. Therefore, a new term has been coined to reflect the ongoing changes in company organizations throughout the world. "Telework" or "teleworking" has become mostly popular in European countries, while the term "telecomute" has been favoured more in the USA and Canada.
According to a dictionary definition, "teleworking" is a type of job, which allows employees to work either directly from home, or at a local telework center, within flexible days and working hours, by the means of advanced communication tools, such as a PC, phone, fax, modem, an email or teleconferencing solutions, in order to perform successfully work-related duties from a distant location. At the same time, "telework" enables a person to stay in touch with colleagues and maintain a contact with both customers and a central office.
Nowadays, it seems to be the preferred option not only for the companies which emphasize the modern concept of productivity or aim at improving job satisfaction, but also for those entities which are forced to cut basic maintenance costs of office support, business travel or real estate.  On the other hand, being aware of environment protection issues, they still try to contribute to the overall reduction of carbon footprint, by avoiding expensive commutes and decreasing global pollution.
Task 2.
Study the words in bold and match them with their synonyms from the box:
go down, stress, changeable, tasks, prefer, continue, get better, invent, equipment, change
1. alter (v) …………………
2. coin (v) …………………
3. favour (v) ……………….
4. flexible (adj) …………….
5. improve (v) ………………….
6. tools (n) …………………
7. duties (n) ……………………
8. maintain (v) …………………
9. emphasize (v) ………………..
10. decrease (v) ………………….
Task 3
Mark the statements below True (T) or False (F):
The term "telework" has been widely used throughout the world. ……
You need a well equipped office to work from home.           ……
"Teleworking" requires high maintenance costs.           ……
Home workers can easily keep up relations with office colleagues. ……
"Telework" contributes significantly to global pollution. ……
Task 4
Watch the video My day working from home and list below 5 benefits of this kind of work mentioned by the speaker:
……………………………………………………………………………
……………………………………………………………………………
……………………………………………………………………………
……………………………………………………………………………
……………………………………………………………………………
Task 5
Listen and watch the film again and fill in the gaps in the sentences below.
It is just about 7 am and I've just sat down to ……….. my work ……..….
I've sat down at my ……………..…. work …………..
It's our little home office that has a door which closes to close down all ………………… that we might find.
I have made myself a really ……………… lunch.
I am ready to ………… back ………. and have a …………….. afternoon.
I've kept really close contacts with my …………………. and my boss throughout email.
I'm going to be working on an email ……………..….. that will be going out tomorrow, just ………………..…… all the details for that.
I've just finished a report that ………….. me ………………….. for what I have done today.
Task 2.
CHANGE
INVENT
PREFER
CHANGEABLE
EQUIPMENT
TASKS
CONTINUE
STRESS
GET BETTER
GO DOWN
Task 4.
"This was my commute, quick and easy." You don't have to commute every day. You never get stuck in traffic jams. You can save your time.
"I was able to get a lot more done than I normally would have if I had been at the office." You are more effective when you work from home.
"I made myself a really healthy lunch." You can take care of your diet and healthy eating habits.
"Then, I was able to get some those chores done around the house that always seem to pile up." It is possible to combine housework with regular work.
"I was even able to go outside and enjoy this weather and go for a walk round the neighbourhood and  get my exercise for the day." You can keep fit and get some rest during the day.
Task 5
GET
SPOT
DISTRUCTIONS
HEALTHY
CLOCK | PRODUCTIVE
CO-WORKERS
NEWSLETTER | FINALIZING
ACCOUNTABLE