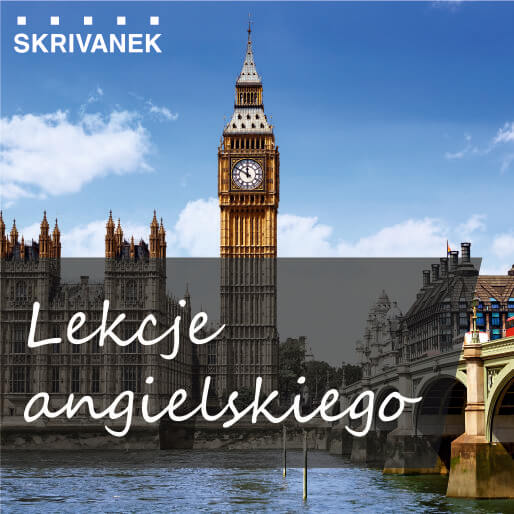 The topic of today is "Christmas".
Task 1
Read the information below to get the general idea:
Believe it or not, but it is Christmas time again. All over the world people of different religions are getting ready for the most festive and important  celebration in a calendar. Santa Claus "is coming to town", Xmas trees are decorated,  season's greetings are sent to friends and special gifts are bought for the loved ones. Customers are rushing into stores, drivers are speeding along the streets; everything is done in a hurry, but, definitely, in the name of faith, love and tradition. What a hectic time? A real nightmare, one might say.
Regardless of cultural differences, people still prepare a variety of food in large quantities, including soups, meats, fish and local desserts, not to  forget about sweets or cakes for children. They spend hours in kitchens: peeling, cutting, cooking,  stirring, baking and seasoning. Everything has to be fresh and home-made, prepared "by the book", in exactly the same way as it used to be done by their ancestors or grandmothers. The preparations take time but eventually the feast is ready. When the first star appears in the sky families gather together and start celebrations. Dressed in best clothes, family members are seated around the table, they pray quietly and dine joyfully for a few hours. Later they sing carols and exchange gifts. Some of them attend the Midnight Mass to share the holy spirit with others. Finally, the Christmas time fever is over.
Task 2
Study the text and supply appropriate words to complete the definitions below:
To eat dinner, especially at a formal occasion — ……………………………
Salt, pepper, spices that add a more interesting taste to food — …………………….
A traditional Christmas song — …………………………
A message saying that you hope someone will be happy and healthy — …………………………
A large meal for a lot of people to celebrate a special occasion — …………………………
An illness or a medical condition in which you have a very high temperature — ………………………
Looking or feeling bright and cheerful in a way that seems appropriate for celebrating something — ……………………….
A member of your family who lived a long time ago — …………………….
When something is done exactly according to rules or instructions — ………………………
A situation which is very difficult to deal with — …………………………
Task 3
Watch the video Wham – Last Xmas and chose correct words to complete the lyrics below:
Last Christmas I gave you my …………,                                          tart/heart
but the very next day you gave it away.
This year to save me from …………….                                            tears/ears
I will give it to someone special.
Once bitten and twice shy I keep my distance,
but you still ……………. my eye.                                                    cash/catch
Tell me baby: Do you recognize me?
Well, it's ………… a year; it doesn't surprise me.                           bee/been
I wrapped it up and sent it with a note saying
"I love you". I meant it.
Now I know what a …………….. I have been ,                                  cool/fool
but if you kissed me now,
I know you …………. fool me again.                                               could/would
A crowded room, friends with tired ………….                                eyes/ice,
I am hiding from you and your soul of ice.
My god, I thought you were someone special to rely on me?,
I ………….. I was a shoulder to cry on.                                           guest/guess
A face on a ………. with a fire in his heart,                                   lawyer/lover
A man under ………… but you tore me apart,                                cover/tower
Now I have found a real love
You will never fool me again.
Task 2.
DINE
SEASONING
CAROL
GREETING
FEAST
FEVER
FESTIVE
ANCESTOR
BY THE BOOK
NIGHTMARE
Task 3.
tart/heart
tears/ears
cash/catch
bee/been
cool/fool
could/would
eyes/ice,
guest/guess
lawyer/lover
cover/tower