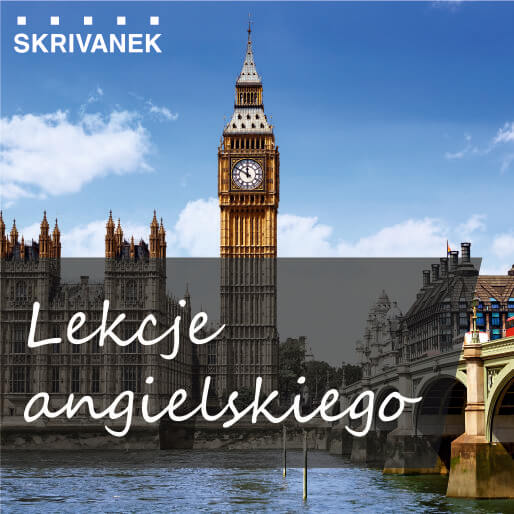 The topic of today is "work motivation".
Task 1
Read the text below to get the general idea:
As the title suggests, it is up to you to decide whether your day at work will be a great success or a complete failure. Surprised? I guess, you must be, since it all depends entirely on you. If you bring to work negative emotions, you will be unhappy and less effective; if, on the other hand, you come to your workplace with a positive attitude and right approach, your day will probably be fruitful and satisfying. Why is that so? The answer is "motivation".
Motivation is the most powerful emotion that employees bring to work. In general, it is defined as a driving force which makes people achieve desired goals in a certain manner. It varies greatly among individuals, but in the workplace motivation is aimed to initiate work-related behavior and encourage productivity. Nowadays, however, managers tend to complain that employee motivation is rarely stable and usually on a very low level. On the contrary, employees keep repeating, that they are forced to do the job which does not take a full advantage of their skills or passions, and that is why they are not motivated enough to perform the required tasks enthusiastically. Although they realize the fact that they have to work for money, to pay bills and care for their families, they seldom find it motivational at all.
To remain motivated at the office, it is a good idea to concentrate on one goal at a time and move to another one when it is finished. Prioritizing your goals would also be helpful, as it might give you a chance to find something interesting even within boring tasks. Moreover, taking regular breaks in your day will let you recover the energy that you have lost doing something mundane. To finish with, having something pleasant to look forward to on the horizon may self-motivate you to push yourself harder for future benefits. If you have not invented anything like that for you to long for yet, you had better start planning it right now or you will end up dissatisfied or dying of boredom.
Task 2
Study the text carefully and use the underlined expressions to complete the sentences below:
Most of the law cases he deals with in the civil court are pretty …………………….
The plan to expand the company overseas was a complete ……………………..
A large number of companies have ………………….ed recycling programmes.
An interesting career opportunity is what I really …………………..!
The spokesman confirmed yesterday that the talks had been very …………………….. that time.
Find yourself a good job or you will soon ……………. of ………………… staying at home.
The issue should be resolved in a ……………………… fair to both parties.
Although football fans have …………………….. supported their favourite team, it lost the match in the end.
A ……………….. government will secure future reforms.
My boss has a patronizing ………………….. towards us.
Task 3
Watch the video Tips for motivating employees and fill in the gaps in the guidelines below; remember to use verbs in correct forms.
Motivating employees can be as simple as:
………………………… them each day they come to work,
……………….……….. a friendly and courteous environment,
………………………… them for doing a good job,
…………………………. them feel worthy and valued,
………………………… them whether they need any help from you,
…………………………. a meeting and ……………..… "I want to thank you all for the great job you are doing",
…………………………. the skill and experience they bring to work,
………………………… help,
………………………… their value and outstanding expertise,
………………………… an individual recognition and trustworthiness.
Task 2
MUNDANE
FAILURE
INITIAT
LONG FOR
FRUITFUL
DIE | BOREDOM
MANNER
ENTHUSIASTICALLY
STABLE
ATTITUDE
Task 3
RECOGNIZING
BEING
THANKING
MAKING
ASKING
HAVING | SAYING
APPRECIATING
OFFERING
RECOGNIZING
DEMONSTRATING